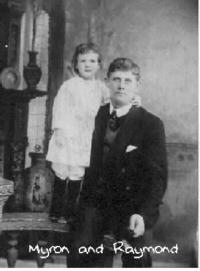 fact sources and writings about this individual:

Yacht Captain (see his business card) Sea Side Park, NJ.
View the "Petrel" Oak vessel built by the family.
2family research sent from Earle Evernham May 2000.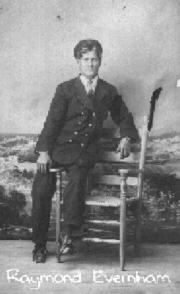 Research of Kevin Everingham of MI, 2010;
1917 WWI Selective Service, Draft Registration #65... Raymond Lee Evernham, b.16 April 1888 at Cambridge, Maryland., occ: Marina Engineer,.. single,.. short, medium build, dark blue eyes, lt. brown hair... registered June 5, 1917 at Ocean county, New Jersey.
1930 FL Death Record ... Raymond L. Evernham, male, single, b.April 16, 1888 in Maryland, s/o B.A. Evernham & Mary Jester,.. died February 10, 1930 at West Palm Beach, Palm Beach, Florida. age; 41y, 9m, 24d.