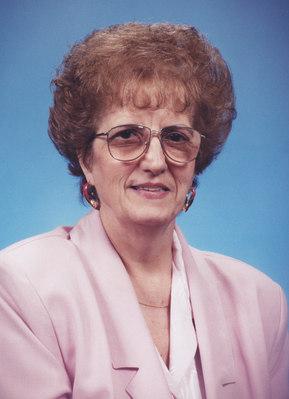 fact sources and writings about this individual:

NOTE: This is an "EVERINGHAM" family web site, searching for a person to do a "PLATTE" site in this manner.

Obituary
Jean P. Wirick, 84, passed away September 8, 2014. She was born on January 7, 1930 in Lansing, Michigan to the late Louis and Sophia (Trierweiler) Platte. She was raised in Lansing and graduated from Resurrection High School. Jean was employed with the State of Michigan, Lansing Catholic High School, and St. Vincent DePaul.

Jean was preceded in death by her husband, Wellman Wirick; one brother; and five sisters. She leaves behind to cherish her memory a wonderful and loving family: daughter, Jill A. Dening; son-in-law, Gregory Dening; granddaughters, Katherine Dening and Emily Dening; brother, John Paul Platte; and sister, Ruth Pearson.